Detailed description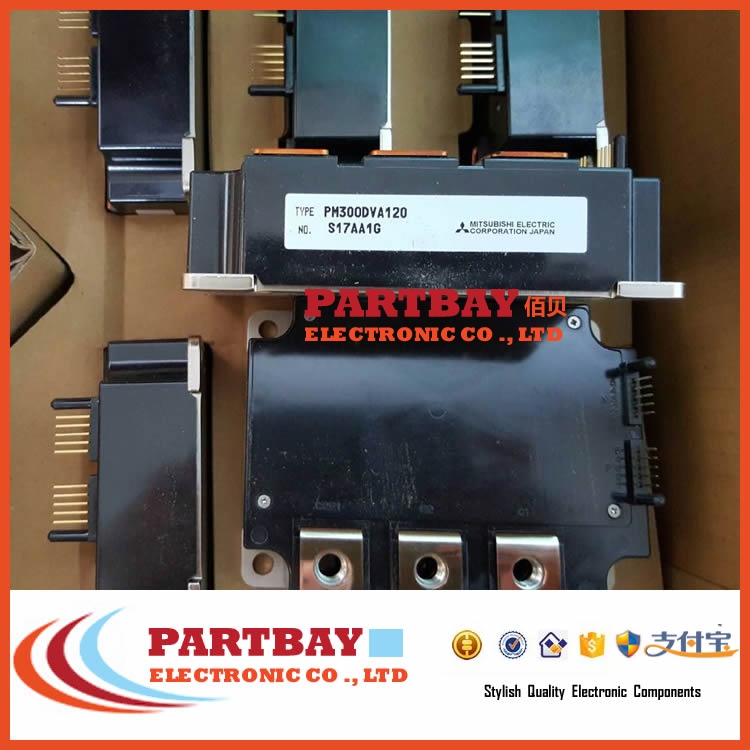 PM300DVA120
Packaging & Shipping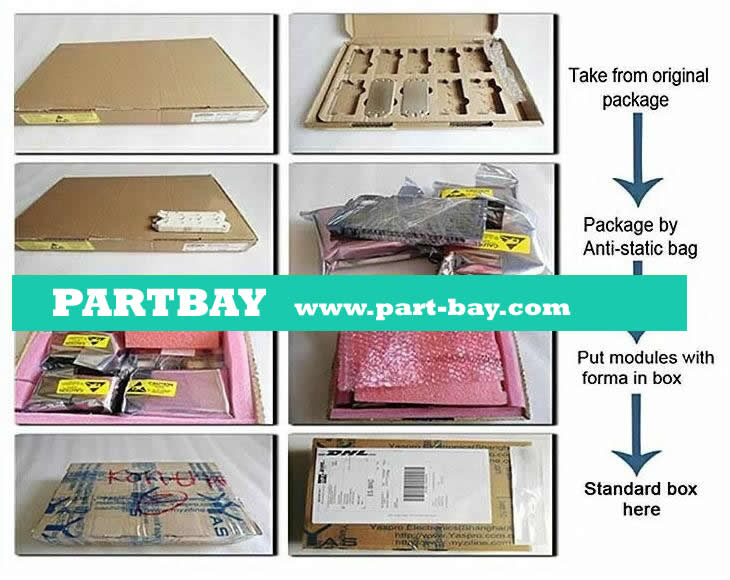 Quality Inspection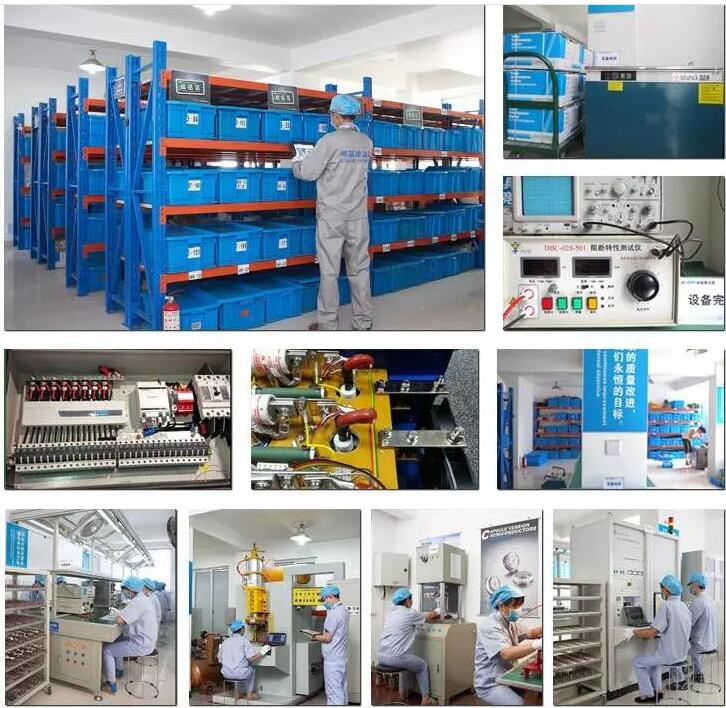 Our Services
24 hours online service
We have a vailable and maturable programs for the customers:
Step one: Before the order we will make the best solutions for thecustomers.
Step second: When the order is going we will keep the post to the customers 3~4 times a week.
Step third:After the order we will make the service line 24 hours on for warranty .We stand by anytime.
Always considering for customers,helping customers! Tust customers,tust ourselves!
Contact: